If our lives are already written, it would take a courageous man to change the script.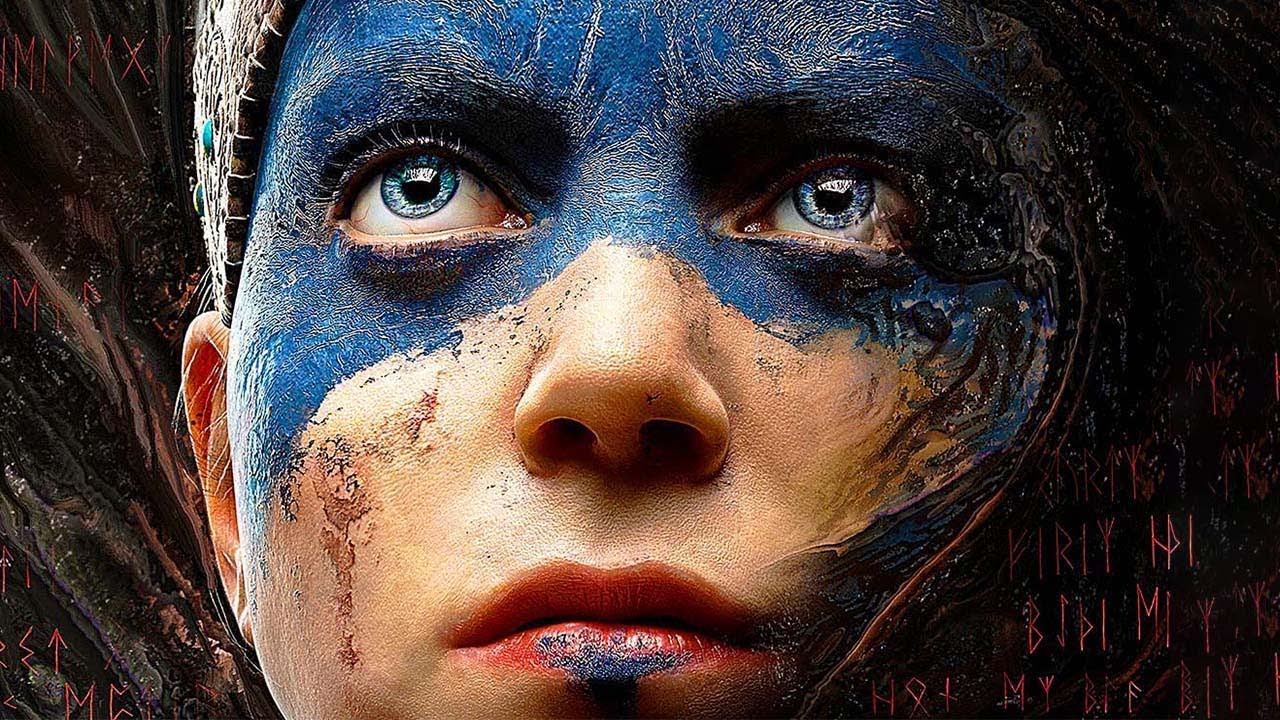 Hellblade: Senua's Sacrifice
The game that got everything right but gameplay. Hellblade has one of the most photorealistic graphics, immersive environment, and sound effects, plus satisfying combat.
But the puzzle-solving, which players spend half of their time doing, is boring, frustrating and luck-based. Player feedback is non-existing or confusing in this game. This game shows the importance of playtesting.
Platform: Xbox Game Pass
Don't ever stop. Always keep going, no matter what happens and is taken from you. Even when life is so unfair, don't give up.