---
About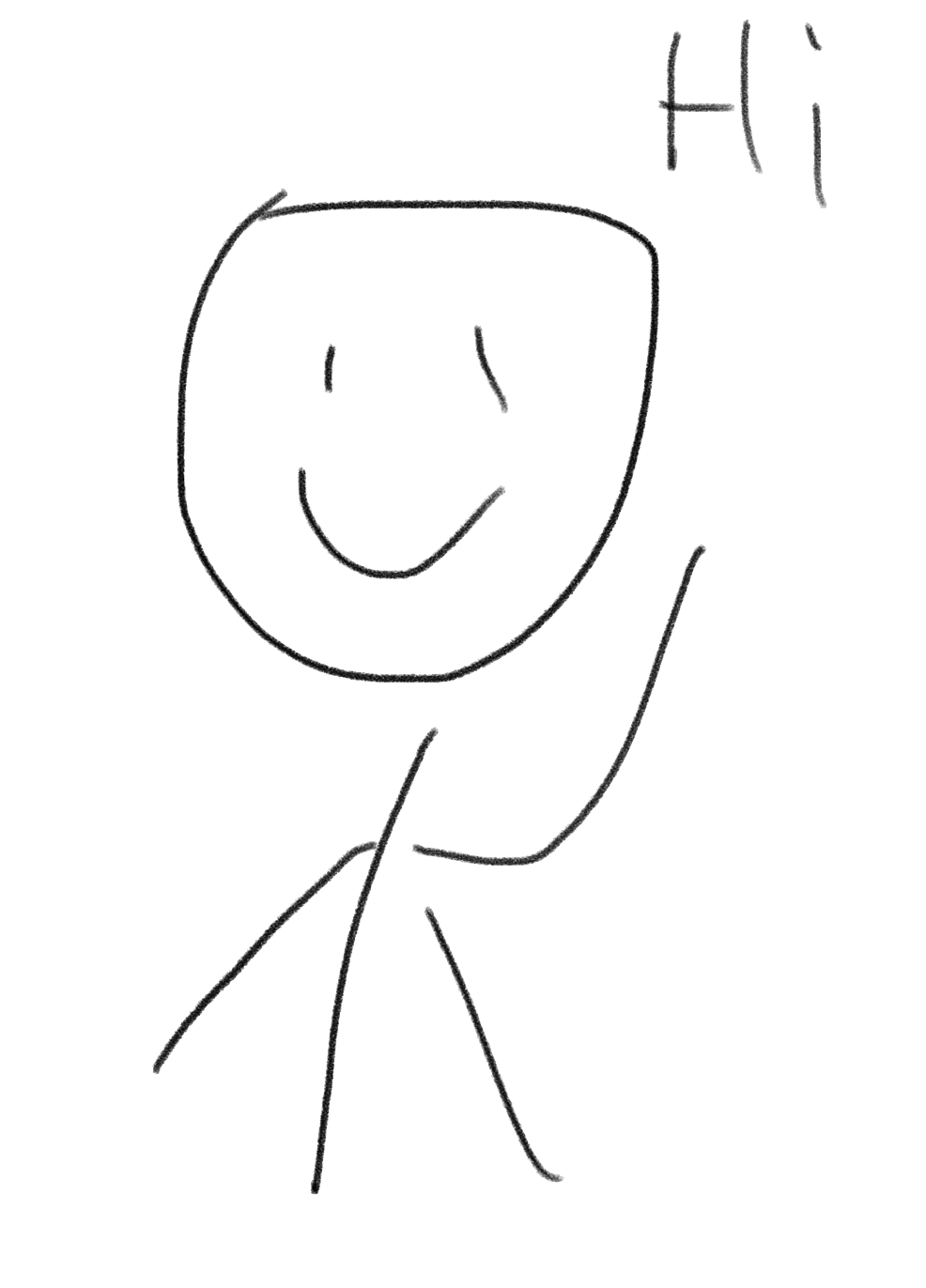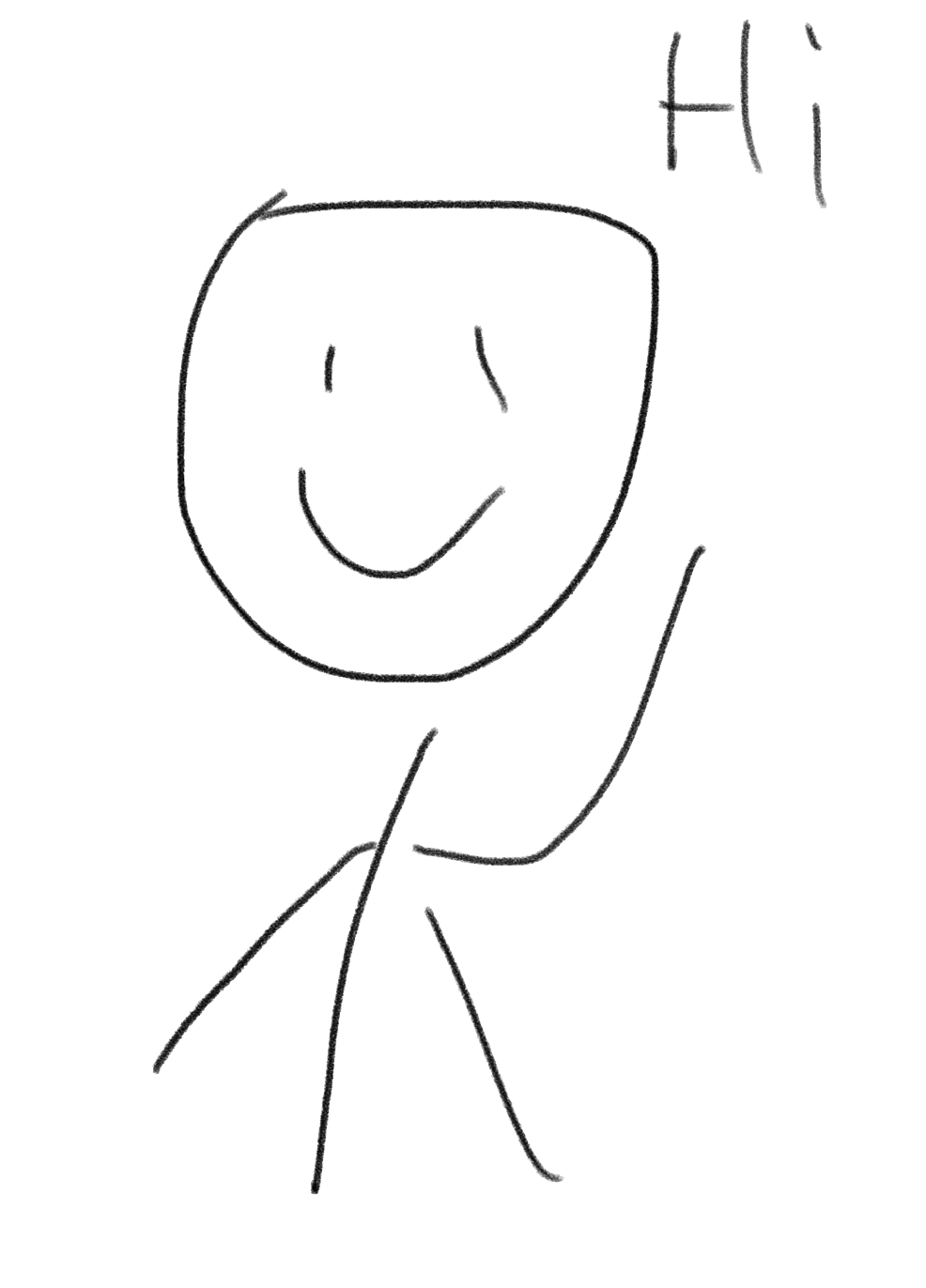 Hi, I'm 杨毓恺 and I go by Sebastian.
I am currently an undergraduate student at Carnegie Mellon University, majoring in Information Systems.
I have an additional major in Statistics and Machine Learning, a minor in Business Administration, and an additional minor in Game Design.
I'm graduating a semester early in December 2021.
Thanks for checking out my website! This website is basically a collection of whatever projects I am working on or have worked on. If you just want a quick overview of my work in plain text, please check out my resume.
Please feel free to look around. : )
Learn More
---
My Work
I like to explore the intersection of business and technology.
From a business perspective, I have done market and strategy research for ByteDance as an intern. I'm currently leading a non-profit investment fund to help the student start-up.
From a tech perspective, I've done both full-stack development and game development for mobile, PC, and VR platforms. I'm currently working on iOS application development.
If you are interested, please check out my
Portfolio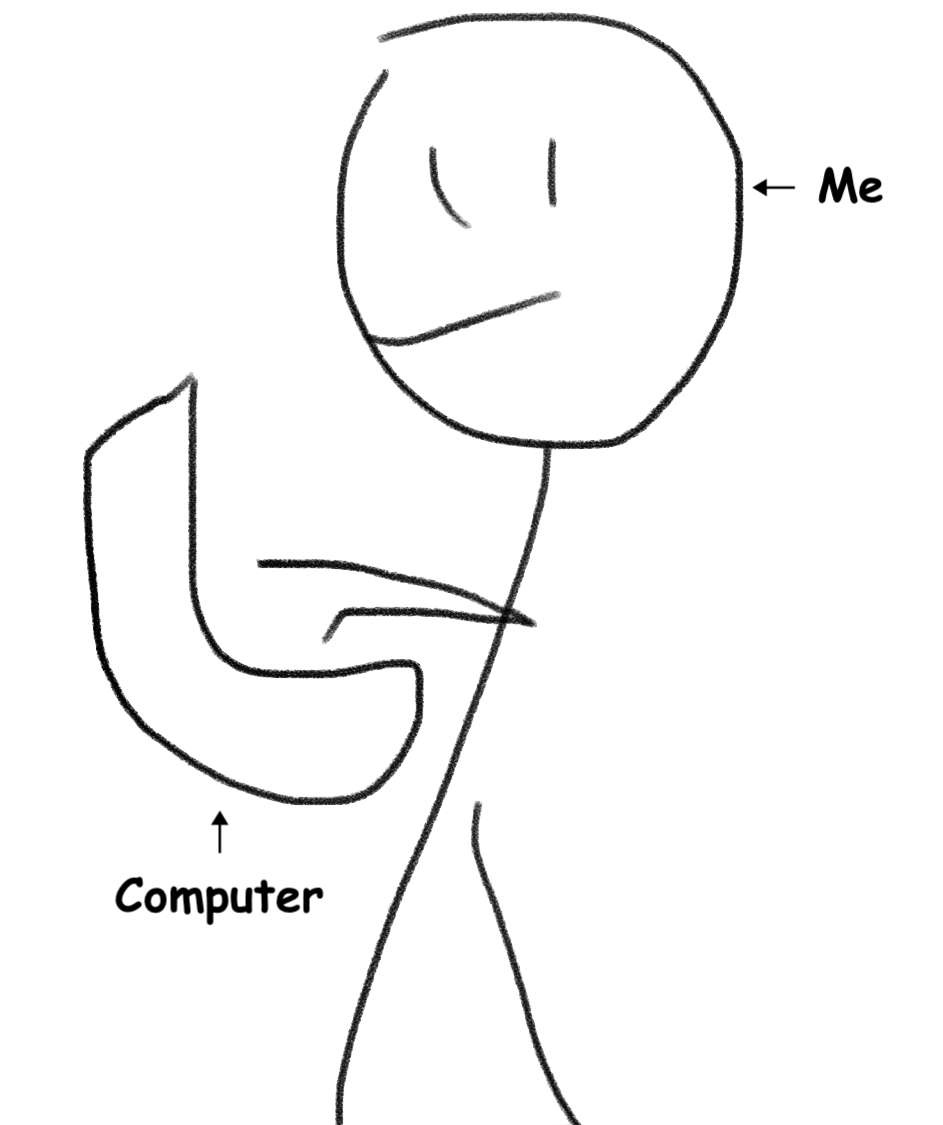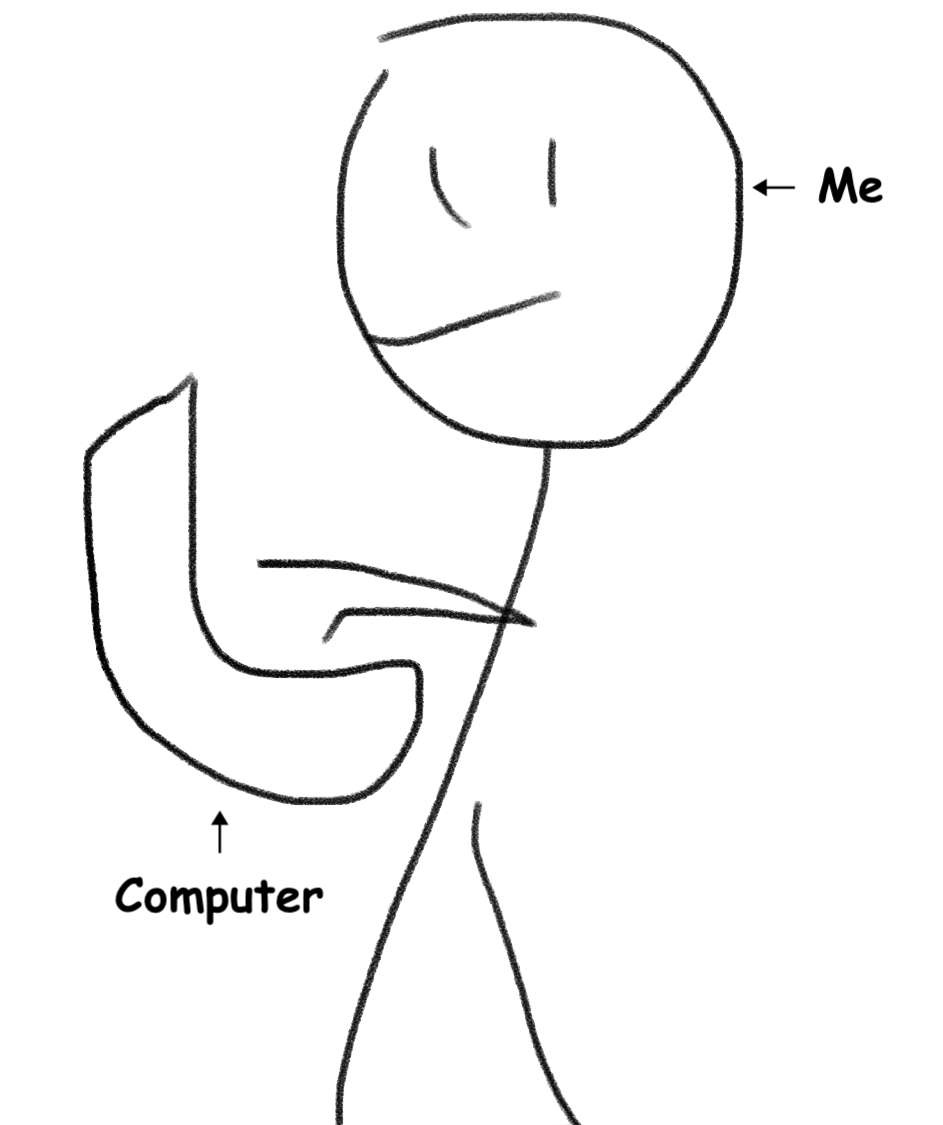 ---
My Life
My work is my life.
Oh, I also play a lot of video games